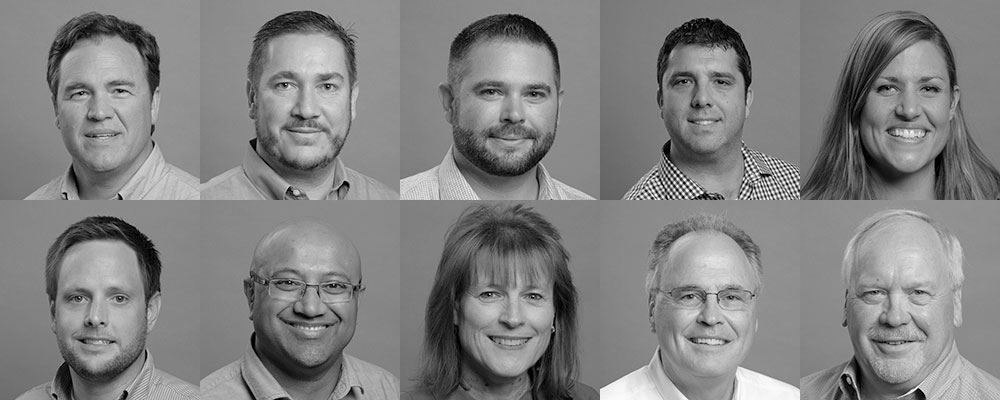 Need help? Our knowledgeable experts help you achieve your goals by giving you application insights. They are available personally to help you before, during or after your search.
Compare
Sort by:
Anti-Seize Materials
A-A-59313 Zinc Dust Petrolatum
Anti-Seize compound; One Part; Liquid; Zinc Dust Petrolatum; None;
Anti-Seize Compound for Aluminum & its Alloys.;
Manufacturer: Armite Lubricants
Color: Gray; Silver
Torque Coefficient (K-Value): 0.15
High Temperature Resistance (°C): 400
x
DID YOU FIND THE DATA YOU WERE LOOKING FOR?
Close X
Message sent - We'll get back shortly
Message sent - We'll get back shortly! Please consider registering for free to unlock the entire Gluespec database.
x
Save Grid
Please enter a name for your grid.
x
Material List
Saved Materials
| | Manufacturer | Material | Remove |
| --- | --- | --- | --- |
Things you can do with checked materials:
Need help? Our knowledgeable experts help you achieve your goals by giving you application insights. They are available personally to help you before, during or after your search.

Ask the Experts